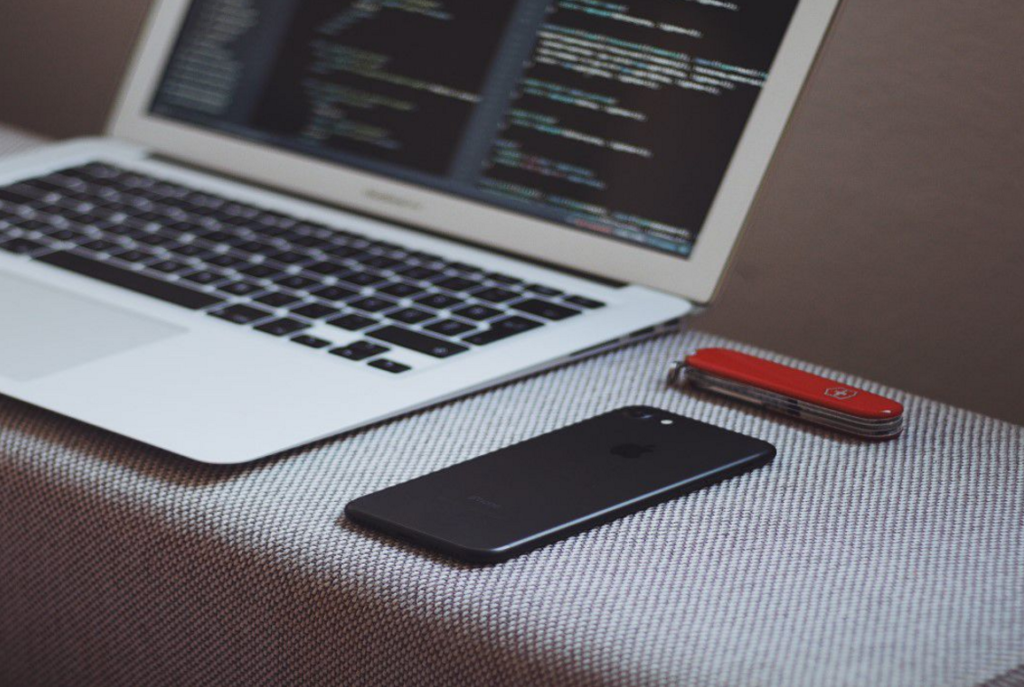 In our increasingly tech-reliant society, cyber threats are a major concern. Hackers are always coming up with new ways to break into secure databases and computer systems, and advanced cyber security measures must be created to protect sensitive data. For this reason, jobs in the cyber security field are vital.
If you're interested in working in this sector, you will first need to attain a degree in cyber security. This degree will enable you to find work in the public or private sector working on things such as network security, disaster recovery, information security and end-user education.
Work in the cyber security field pays very well, and this sector is due to continue growing in the future. Security specialists are required by private companies, the military and all levels of government. Depending on your interests and aptitude, you may be able to find exciting career prospects after completing your degree.
What Does a Cyber Security Degree Entail?
Cyber security is a technical degree program with multiple degree options available depending on your long-term goals and willingness to spend time in school. There are two-year and four-year degree programs for cyber security as well as graduate studies in the field. In general, more advanced degrees will prepare you for more complex and higher-paying jobs.
Some colleges offer standalone degree programs in cyber security. Others will offer it as a degree specialization within a larger program, such as computer science or network administration. The name of the degree program is not as important as its contents: You should be sure to check the course catalog to see what will be taught and what skills you can learn in the field. This will allow you to choose the right program.
As with all computer science degrees, cyber security studies will require a strong math background. You will need skills in analytics and statistical analysis. You will also need to study encryption and programming. The best cyber security specialists are those who can think like a hacker and use those insights to identify potential areas of weakness; if this sounds like it appeals to you, you may enjoy this field of study.
In addition to a degree program, cyber security specialists will also need to go through a number of certification programs.
The specific certifications required will vary depending on where the individual plans to work and the requirements of that employer or job field. These certifications must be renewed on a regular basis and help to ensure that a specialist is up-to-date with the newest technologies and innovations in the field.
Is an Online Degree Program Better?
Online degree programs are available for cyber security and other related fields. There are pros and cons to pursuing a degree online or in person. The answer depends in part on your needs and strengths as a student.
Whether you're studying online or attending a university, the basics of the classes will be the same:
Learning the fundamentals of cyber crime and digital forensics.
Studying ways to protect information systems.
Learning about programs used to monitor and track illicit activity online.
Studying math, programming and information technology.
However, individual classes may vary between learning institutions. This is one reason why it is important to view the catalog prior to choosing a degree program.
Some benefits to attending online university include convenience and opportunities for learning. People who are returning to school later in life may find an online program better for fitting in with their lifestyle as it can be adapted around a work schedule or family responsibilities.
Additionally, people who live in rural areas or are not near a university offering a cyber security program can attain a degree without moving.
However, there are many reasons to study in person at a university if possible. First, online degree programs are not always viewed in a positive light by employers. Additionally, attending a brick-and-mortar university provides you with networking opportunities among faculty, staff and fellow students. These friendships and connections can lead to job opportunities in the future.
What to Do After Graduation
It's a good idea to research your career options before pursuing a degree in cyber security. This will help to ensure that you receive the appropriate level of education for the type of work you wish to do. Some common cyber security job titles include:
– Cyber Security Analysts monitor networks or systems and identify potential threats and ensure safeguards are in place to protect the system.
– Cyber Security Engineer develops and tests security solutions, including firewalls and anti-virus programs.
– Cyber Security Specialists work with companies to develop security protocols and train staff on security best practices.
– Cyber Security Architects establish and enforce user protocols, identify potential areas of weakness, and establish countermeasures to protect a system.
In general, employers will prefer people with four-year or advanced degrees in these areas. However, a two-year degree combined with experience may be sufficient. It will depend upon the company you are applying to and their specific needs.
Because cyber security degree programs are relatively new, many of the people currently working in these fields have a background in general computer science augmented with certification programs and on-the-job training.
However, a degree program dedicated to security can provide you with invaluable experience and knowledge that can make you competitive in this field. As cyber security becomes a more common area of study, these jobs may become more difficult to enter without the requisite years of study.
Potential Earnings and Salary Prospects
As with any career path, potential earnings in the cyber security field can be quite diverse. The top-paid security experts in the country earn as much as $380,000 per year. However, the majority of positions in this field earn significantly less. Overall, the average cyber security salary is between $89,000 and $121,5000 per year. Entry level pay starts around $70,000 annually.
Factors that contribute to earnings include:
Experience
Education level
Private vs public sector
Security clearance
In general, the higher the security clearance required for the position, the better the compensation will be. Security analysts working in high-ranking government offices will earn more than those working for small private companies.
However, it's important to remember that not everyone will qualify for these high-security jobs, and competition can be stiff. You may have an easier job finding a career in the private sector, especially when you're first getting started.
Is a Future in Cyber Security Right for You?
Working in the cyber security field can be exciting, especially when you're working actively to protect against a threat or establishing a new program to protect a network. However, it is not always a thrilling career.
You may spend much of your work day on administrative tasks or training employees on how to use technology securely.
The best way to determine whether a career in cyber security would be a good fit may be to begin taking classes in the field.
Once you have explored the department and taken a few core classes for the degree program, you should have a good feeling for whether or not you are passionate about the subject. If you are, you may have an exciting future ahead of you in this growing and well-paying career field.
SOURCES:
https://www.monster.com/career-advice/article/future-of-cybersecurity-jobs
https://www.forbes.com/sites/stevemorgan/2016/01/09/top-cyber-security-salaries-in-u-s-metros-hit-380000/#2db47b8d7ef8
http://work.chron.com/average-salary-cyber-security-8735.html